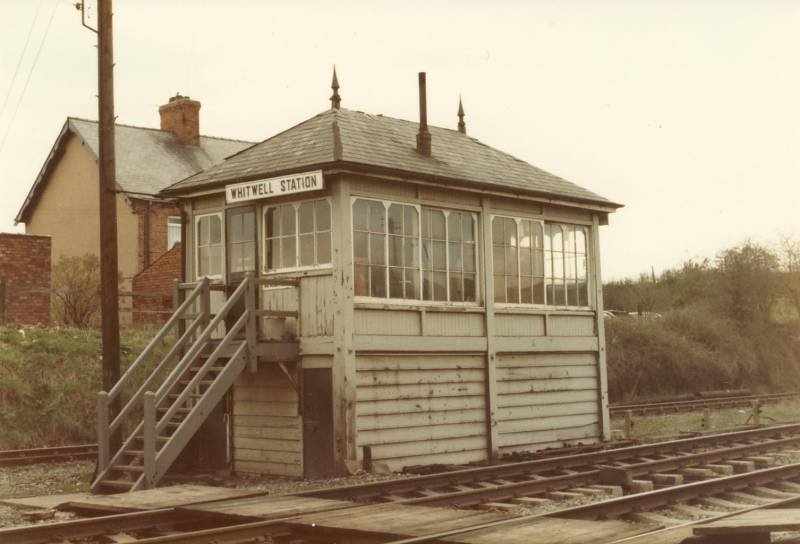 Whitwell Station signalbox was demolished in the late 90's even though the box was effectively closed in the early 90's.
It was opened on the 14th of January 1893.
With the local quarry closed and the station long gone the box served no purpose so its signals were permanently 'pulled-off' and the box boarded up.
Only when the EROS project reopened the line as the Robin Hood line the station was rebuilt and the box was finally demolished.
The area between Elmton & Creswell and Woodend is now controlled from Worksop PSB.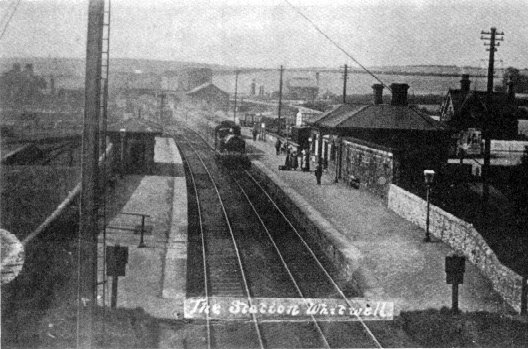 This picture is of a very old Whitwell station first time around.
Both Whitwell & Worksop station buildings were built from local Steetley quarries most sought after stone.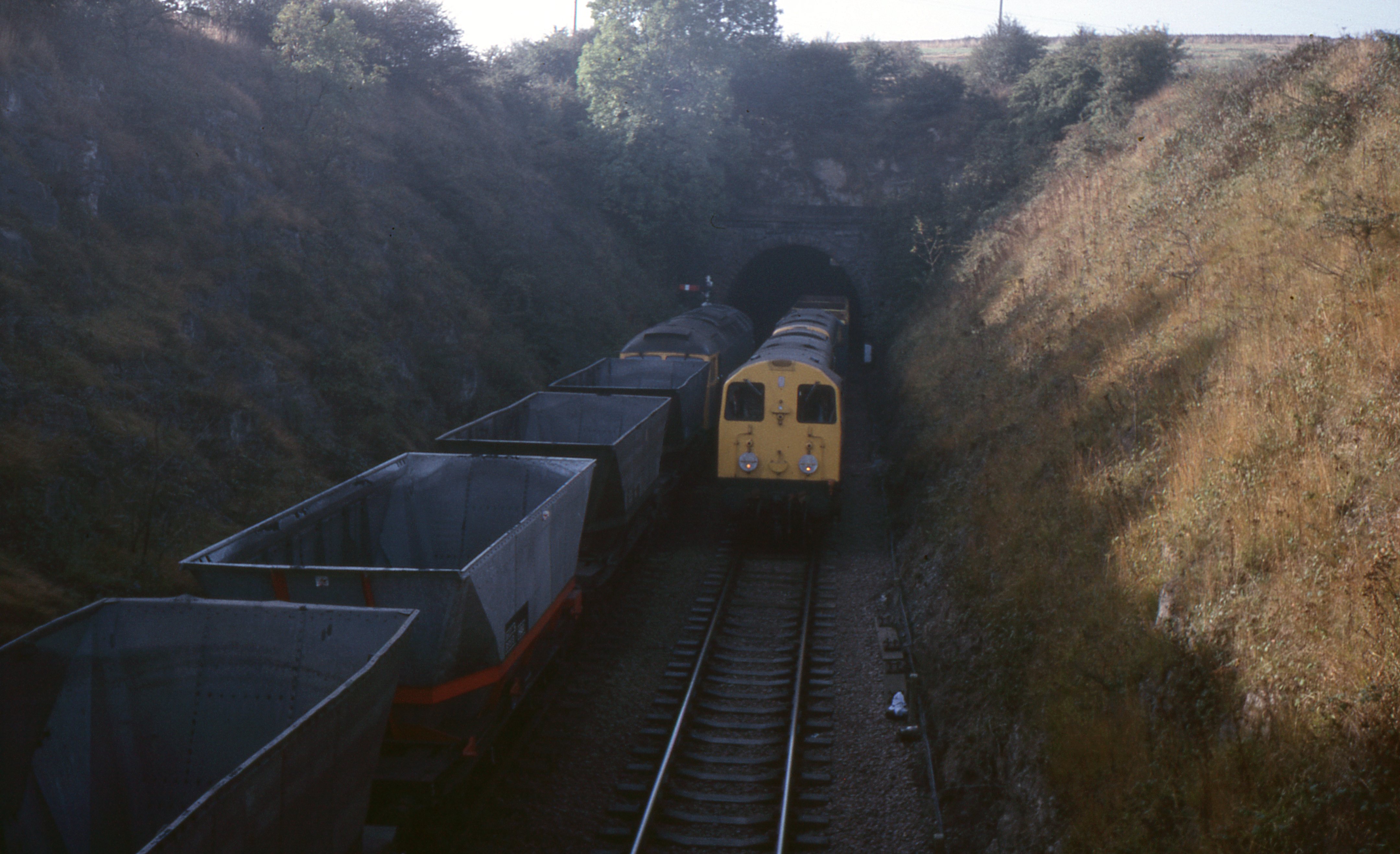 Whitwell tunnel which is situated between Whitwell station and Creswell Station.
At one point a planning application was made to the local council by the local quarry to demolish the tunnel and excavate the limestone and sand on the top, the railway would have had to be diverted away. No such project ever took place, probably due to Creswell Crags historic caves being situated closeby.
STOP PRESS!! Whitwell Tunnel is due to be closed and removed some time in the near future - see the local news page for more info!
Picture courtesy of Dave Stones.