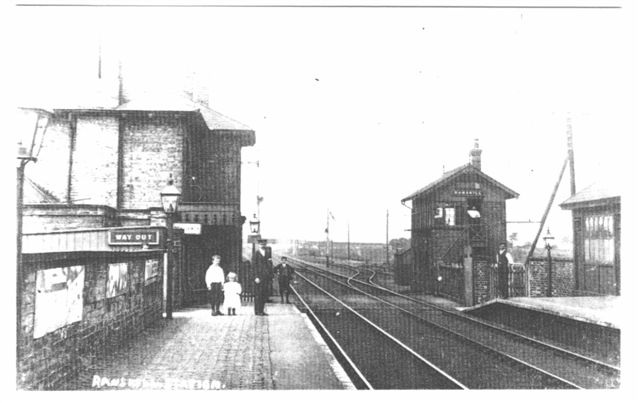 Ranskill Signalbox and station (date unknown).
Ranskill station opened in 1852 and was closed in 1958. The platforms are demolished and no trace exists.
The signalbox however still stands and plays a important role in the signalling of the East Coast mainline, although it is only a 'gatebox' (a SB which controls just level crossings), it has sole control over the following crossings; its own at Ranskill, Torworth, Sutton, Botany Bay and Grove Road, all via CCTV.
Two loops eitherside of the mainlines can accomodate either freight or passenger trains and a double crossover on the Doncaster side of the SB can cross over trains in an emergency.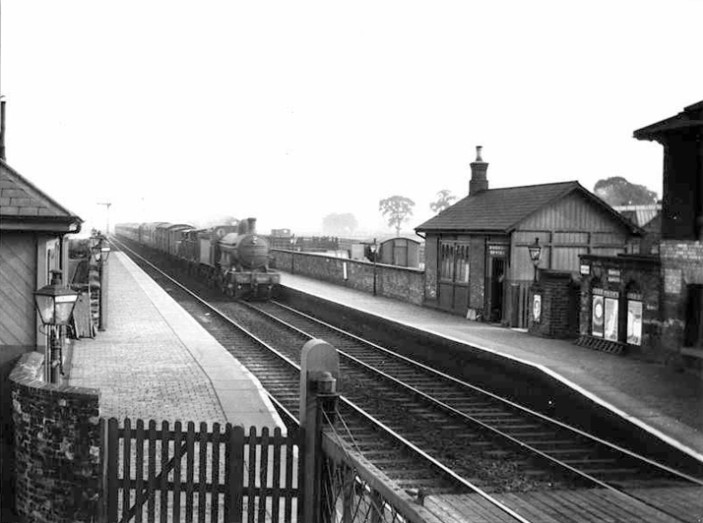 This clearer picture showing another angle of the station taken on the 11th of July 1957 a year before closure.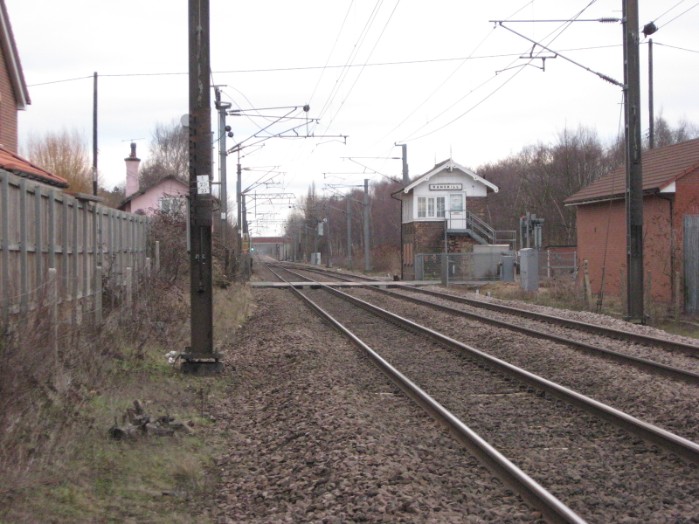 A modern view in January 2010.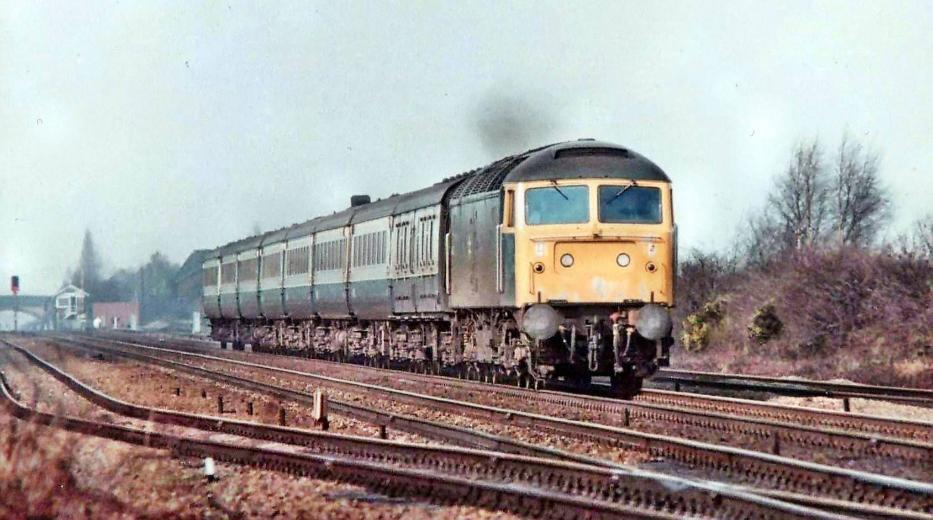 A class 47 approaching Torworth level crossing after passing Ranskill in the 1980's, eight years before the overheads were installed.
Picture courtesy of John Miller.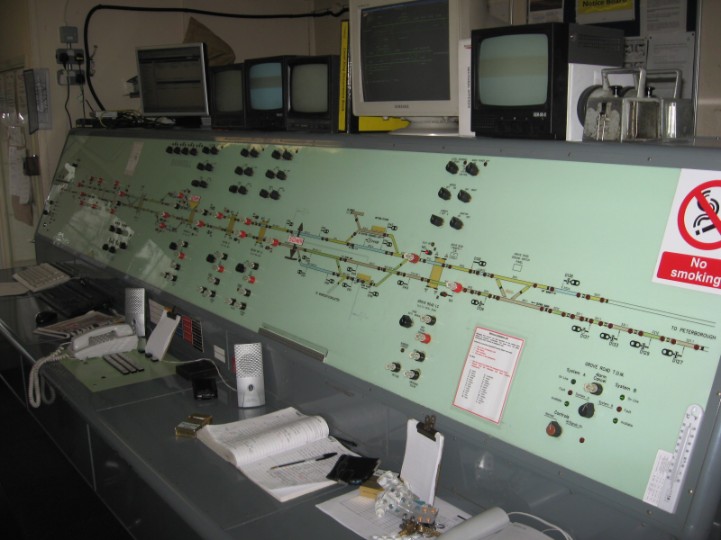 Ranskill's panel which monitors points and crossings between Bawtry and Gamston.