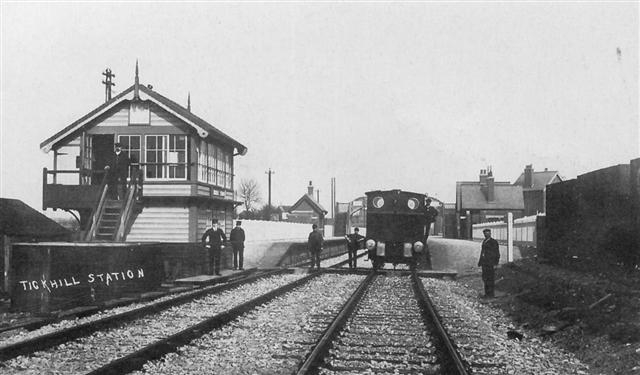 Tickhill Station & Signalbox which was situated on the South Yorkshire Joint line, which was also known as Tickhill & Wadworth Station.
The platforms although dilapidated still stand today which are located just next to the bridge on the A60 Tickhill to Wadworth road, this is because the villagers wanted a station to serve both communities, so they built the station in the middle.
The station opened on the 1st of December 1910 and was closed on the 8th of July 1929. The signalbox remained in place until 1959.
The station house is still the most prominent of the area, as this is the only thing visible as you drive past today.