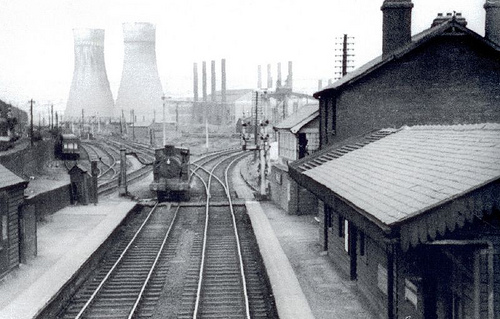 Tinsley south station pictured in 1947, the photo was taken from the overbridge that connects the M1 roundabout at Jcn 33 with meadowhall.
The station was closed on the 29th of October 1951.
The signalbox is pictured just on the right. The line to the left is now the doubled supertram line (this originally went to Tinsley West) and the line to the right is now singled Network rail freight line from Woodburn/Tinsley Yard to Rotherham Central (via what was once Tinsley East).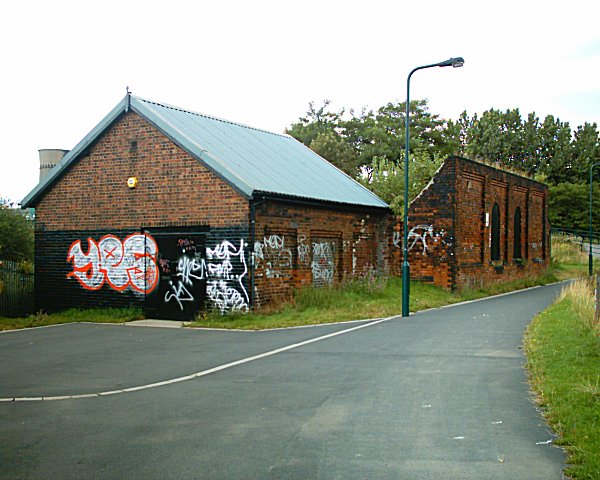 Above: This is all that remains of Tinsley South station buildings in 2008.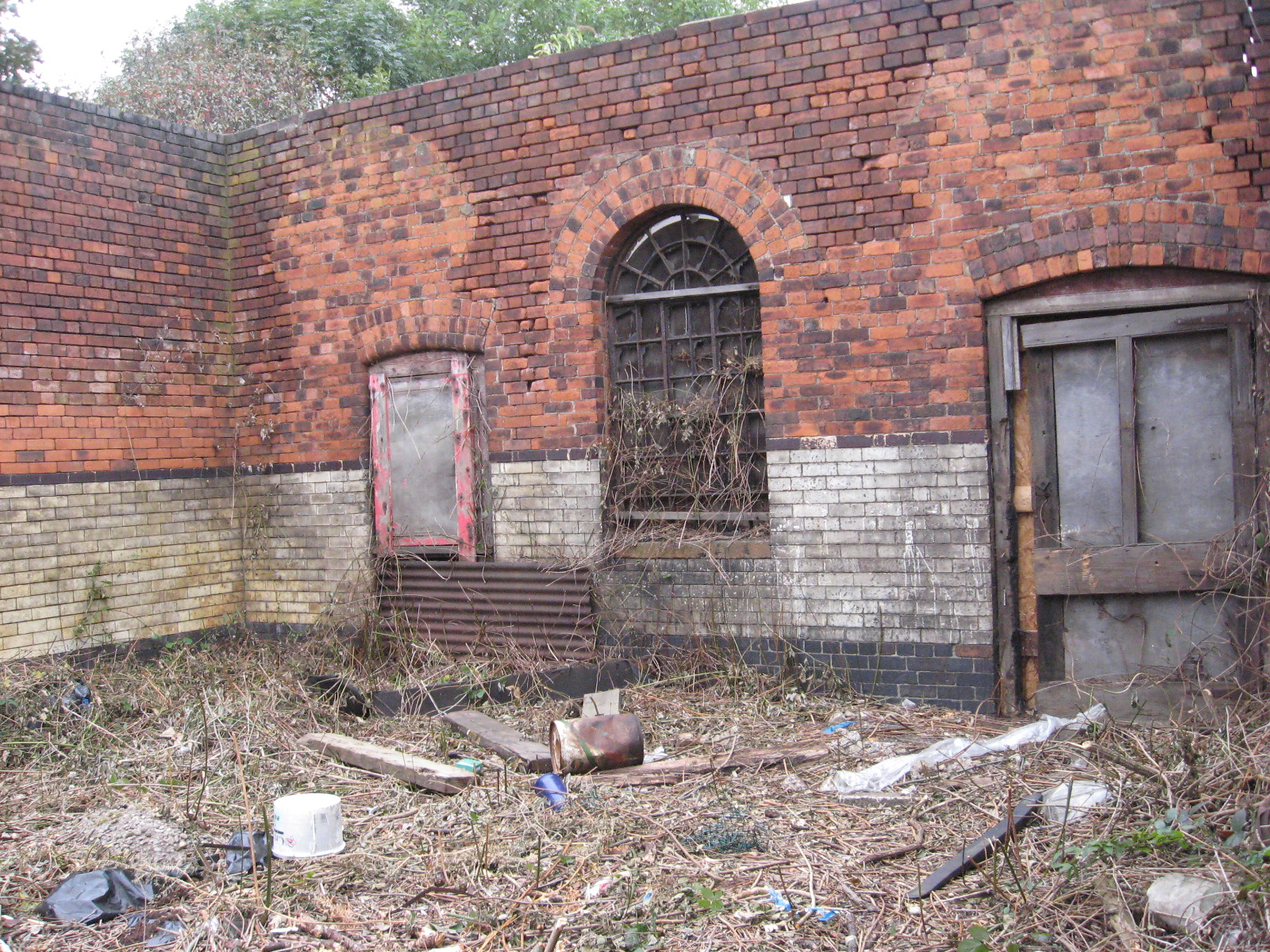 Above: This is inside the old station building (Oct 09) which is the tall sided one with no roof.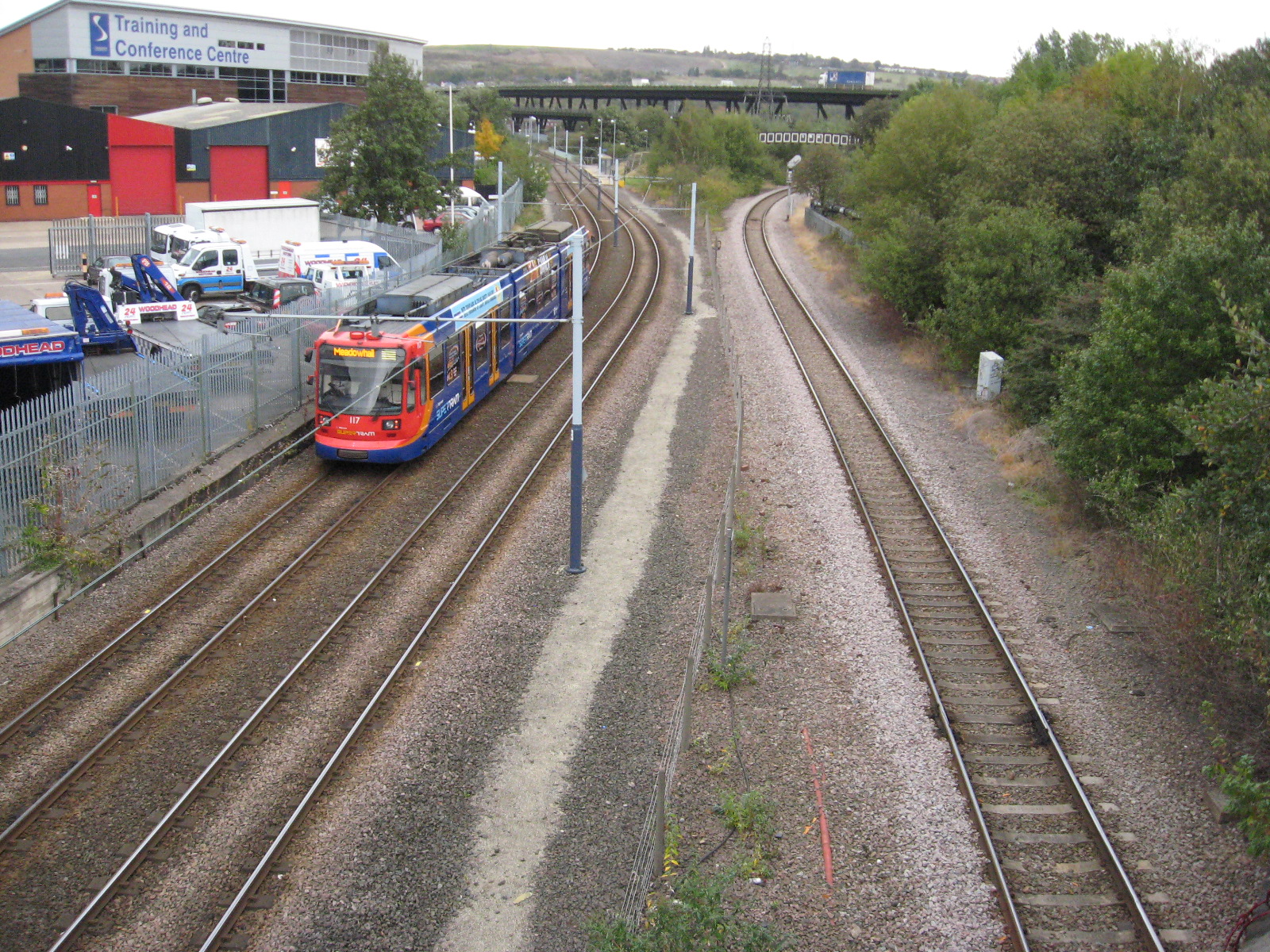 A similar view in October 2009.