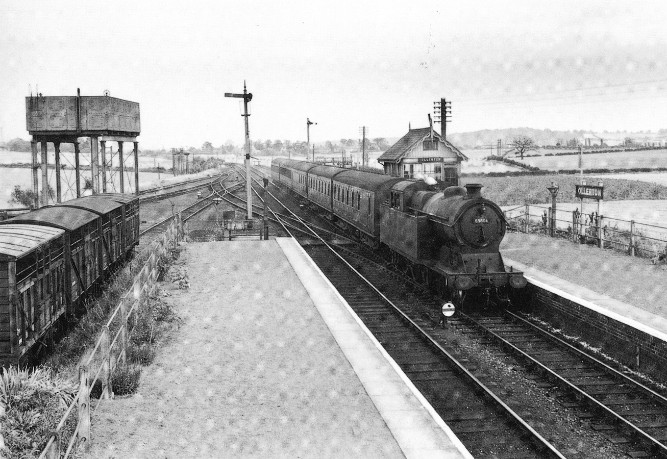 Ollerton Station with Ollerton Station signalbox pictured on the 17th of September 1955, sadly showing the last passenger service from Lincoln.
The station was opened on the 15th of December 1896 and closed to passengers officially on the 19th of September 1955, and was closed to all services (specials) on the 6th of September 1964.
It briefly opened in 1991 for two days for an open day.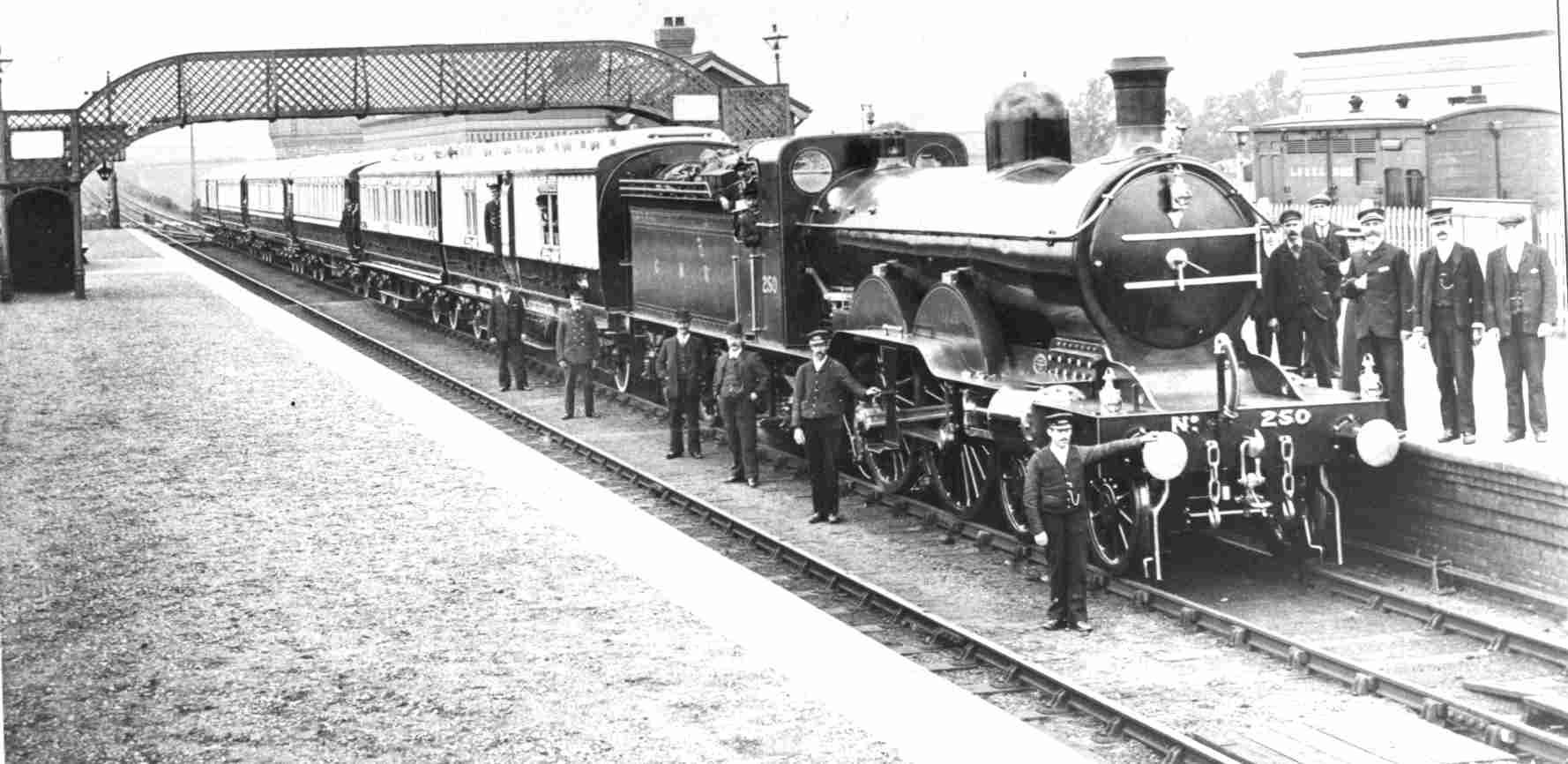 The Royal train is pictured at Ollerton station in 1903, King Edward the VII was visiting Doncaster races and was staying at Rufford House.