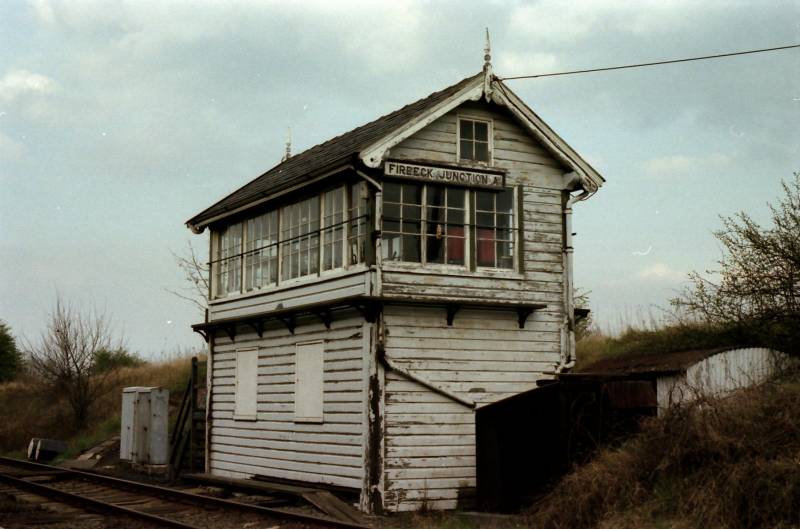 Firbeck 'A' was situated on the 'mainline' between Maltby and St Caths Jn.
The two location signalling equipment boxes to the left are the only reminder today as to where the box once was.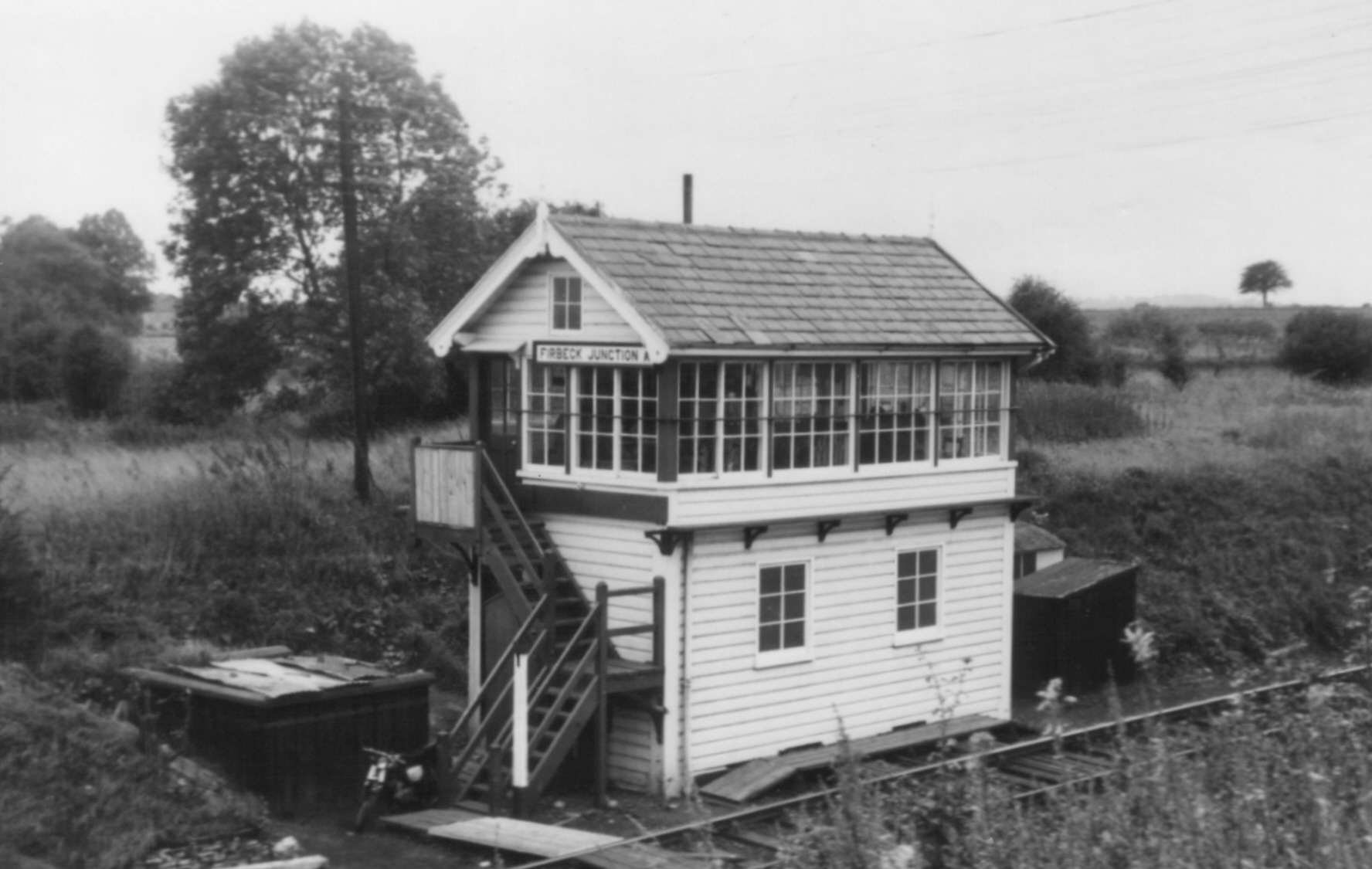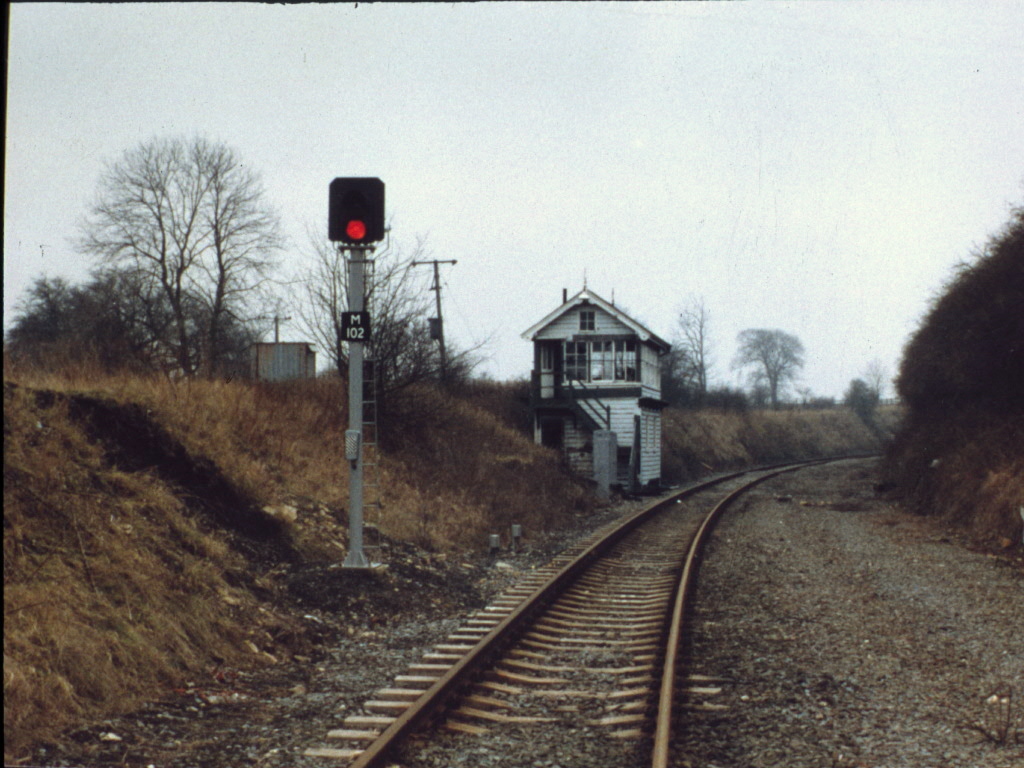 This picture above shows Firbeck 'A' with the new M102 signal in front which will be controlled from Maltby Colliery South signalbox, eventually paving the way for closure of the box.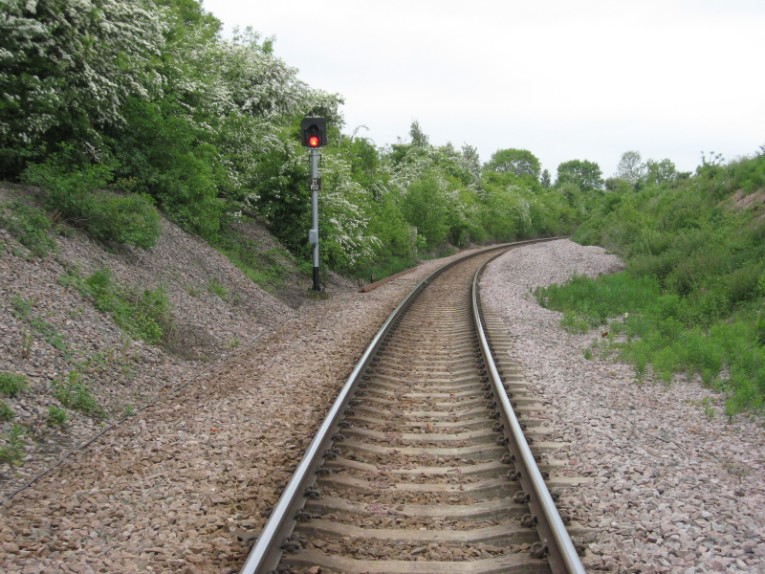 The same view in May 2010, the location boxes can just be seen behind the signal, indicating where the box stood.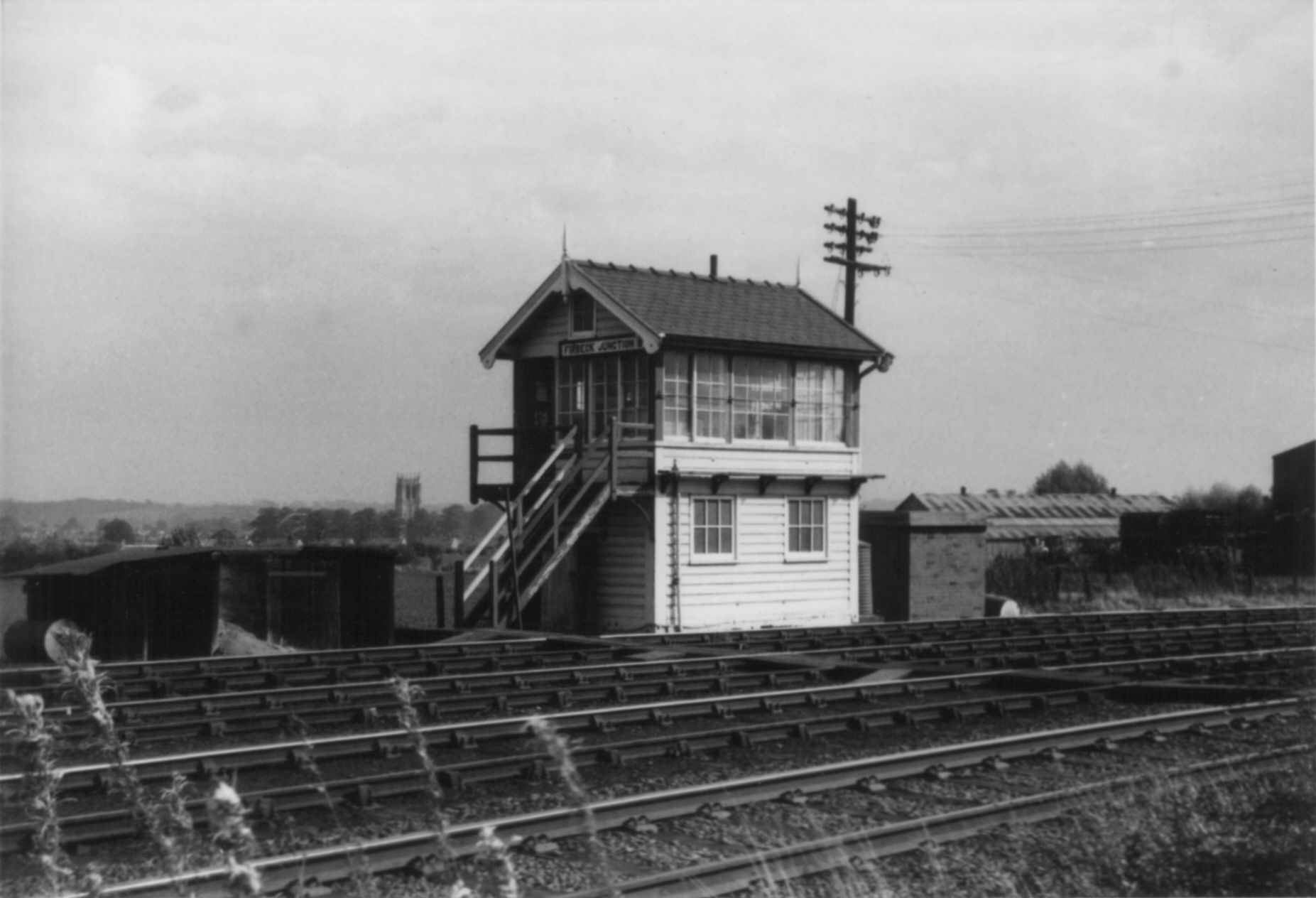 Above is Firbeck 'B' and was the lesser important of the two and stood just around the bend on the
Harworth
Branch. The site of the junction today is actually situated at Tickhill and not Firbeck. The line from Maltby to Doncaster is the only line in use, the triangular junction that connected by Maltby & Doncaster to Harworth is long gone and now the Harworth Branch has been lifted too.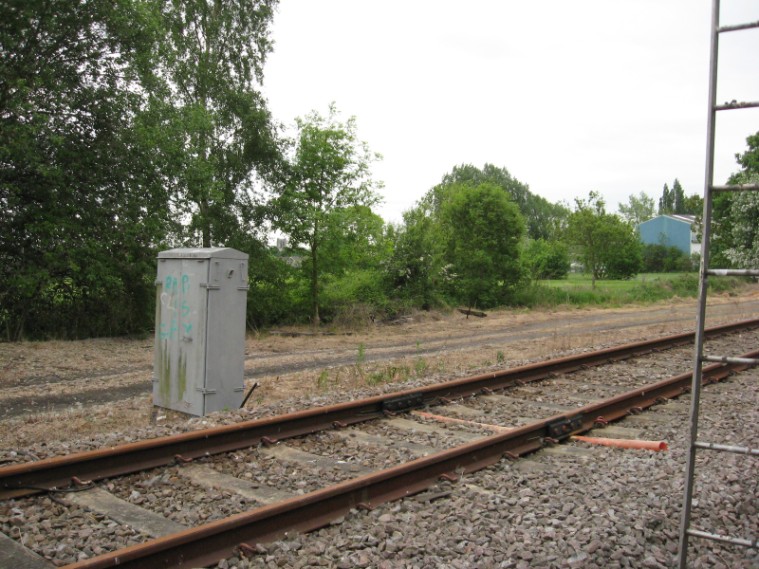 It took me a while to find where Firbeck 'B' stood. I found the old toilet cess pit first! However to confirm the same view as above, the church is the final bit of evidence which is just visible to the top of the location box to the right. The line pictured is the mothballed Harworth Colliery line.
Special thanks to M.A. King and B.Gellatly for supplying the old photo's above.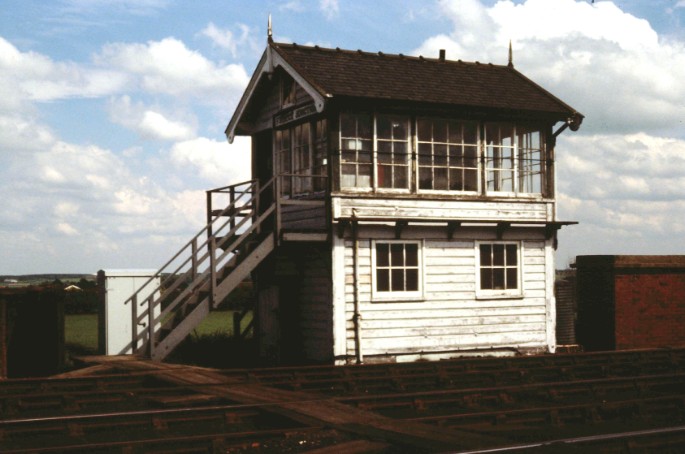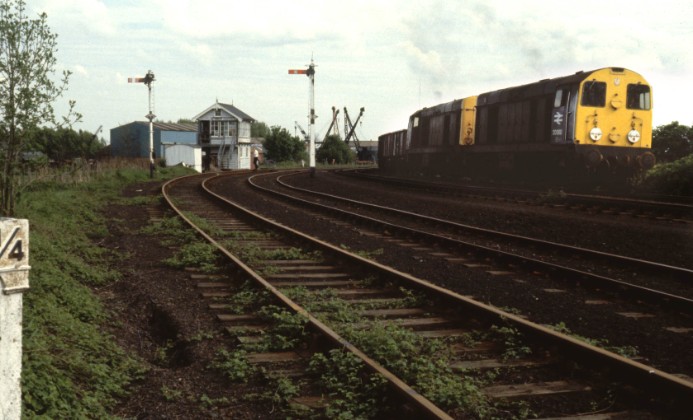 Another closer shot of Firbeck 'B' pictured in 1979 kindly shared by Philip Crome.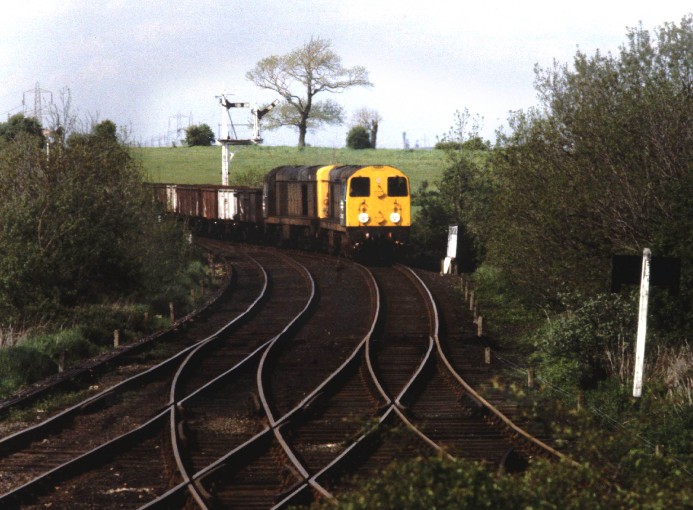 Firbeck 'B' again in May 1979 with a loaded coal train leaving the Harworth branch. Today the line is singled and out of use due to the closure of Harworth Colliery, sadly unlikely to be reopened.
Picture kindly shared by Philip crome.
This great shot again in May 1979, showing a load of empties arriving at Firbeck Junction (North end) with the points set for the Harworth Colliery branchline. This scene will never be repeated, but thanks to Philip Crome it is captured on film for ever.
Today the lines to the right are long gone, and the lines to the left are singled and still in use between Maltby and St Catherines junction.