Langwith Junction had a huge railway presence so much in fact that the village is called Langwith Junction.
In the first decade of the 20th century the Langwith area had; Langwith Sidings; Langwith Junction East; Langwith Junction; Langwith Colliery Junction; Langwith Station; Langwith Colliery Sidings South; Langwith Colliery Sidings North.
I'm in the process of finding pictures of all the boxes that were at or around Langwith Junction, and until I have all of them I will post various pictures on this page.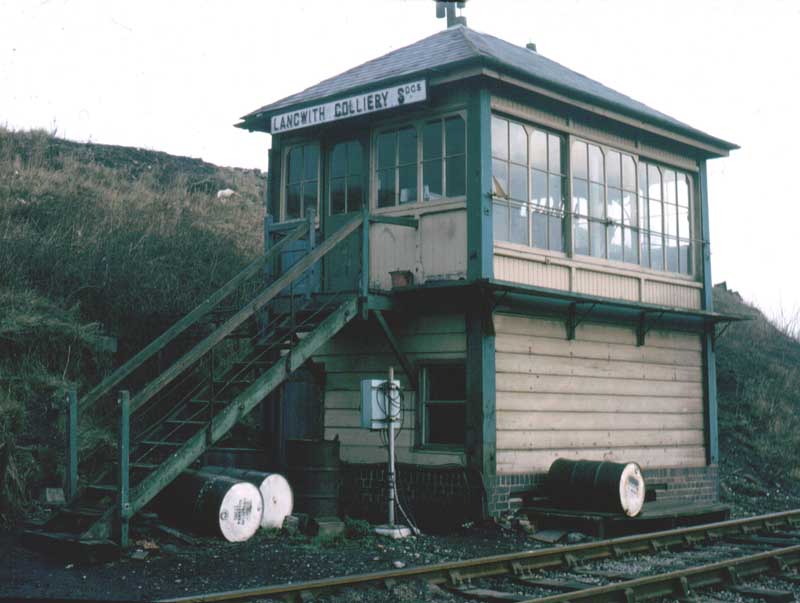 Langwith Colliery Sidings North pictured in 1976.
Thanks to Peter Churchman.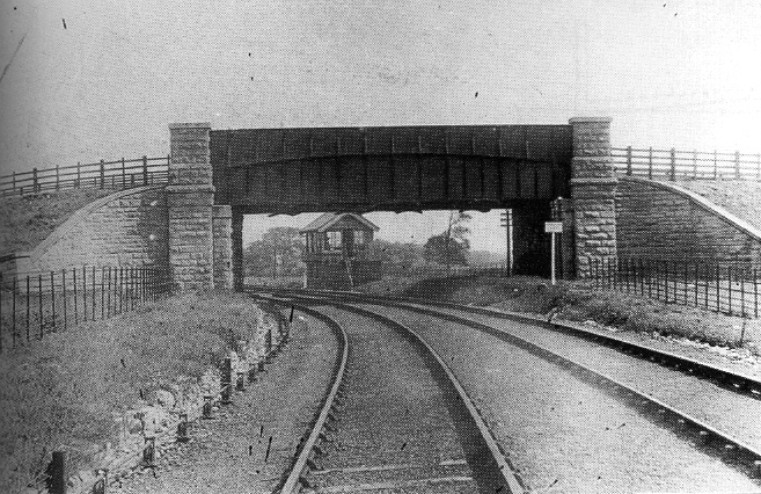 Langwith Sidings signalbox pictured in 1904.
This box opened on the 24th of April 1901 and closed circa 1912. It was used to gain access to the exchange sidings that had been laid here. A line was proposed to be built from Langwith Sidings to Warsop Jn, this giving the GC/GN a direct route towards Nottingham from the Lincoln direction without the need to use the Midland Railway via Mansfield. The building of the Mansfield Railway, Clipstone to Kirkby South Jn, (started in 1911), made the need for this short curve redundant and it seems as though this is why the box closed shortly afterwards.
Thanks to Neil Baker for photo & information.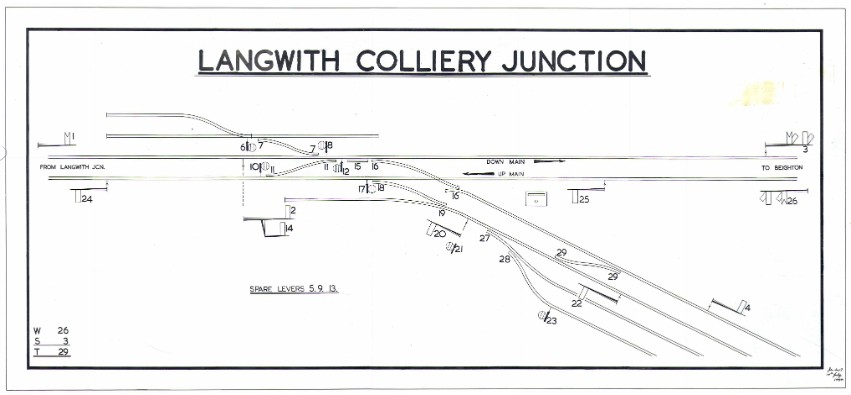 Langwith Colliery Junction Diagram.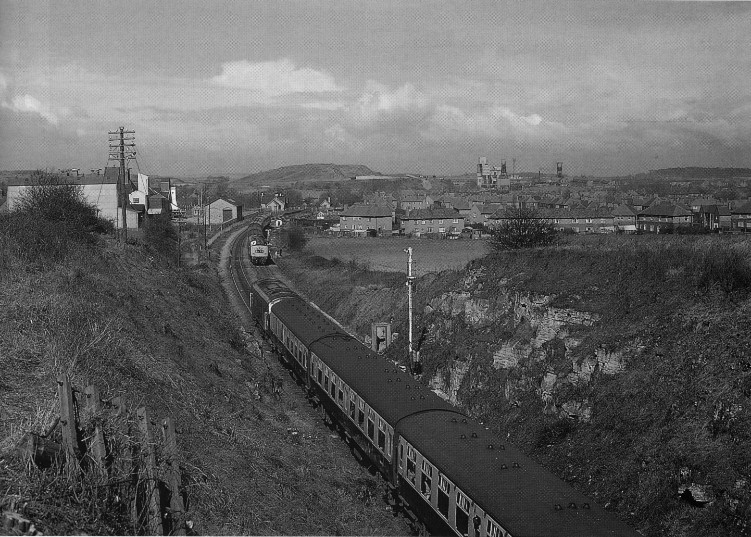 Above is a 1975 view of Langwith Station showing two passing expresses that were diverted due to relaying work at Tapton Junction in Chesterfield.
In the distance is Langwith Colliery and its spoil heap.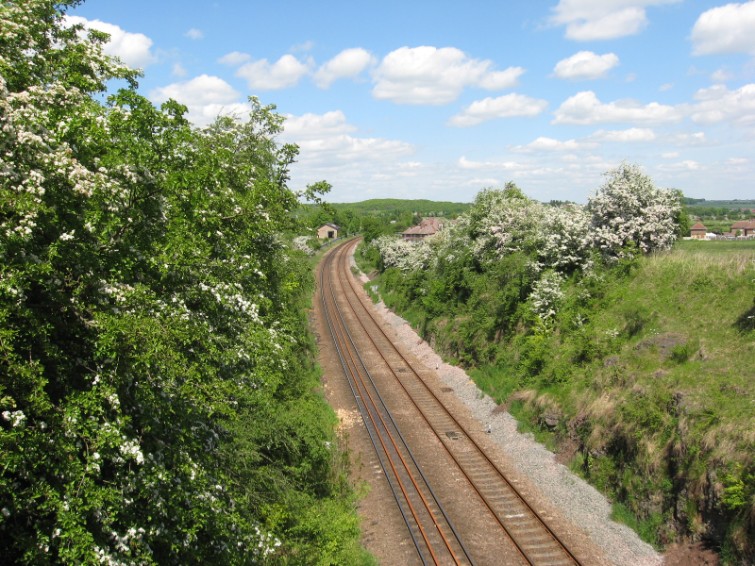 Above is the same shot some 35 years later in May 2010.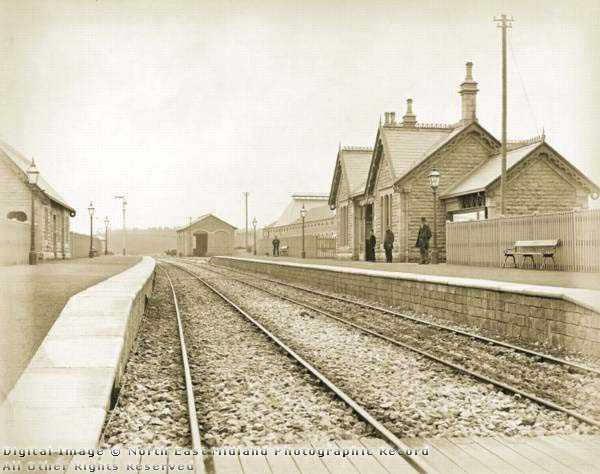 Langwith Station dated 1875.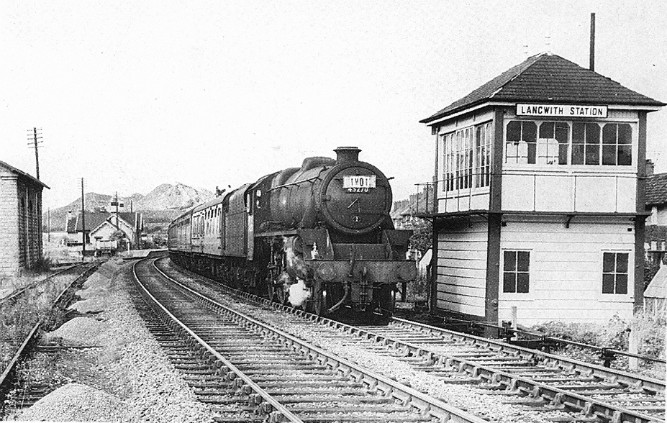 Langwith Station Signalbox on the 18th of August 1962, showing the last ever Blackpool North to Radford train.
Photo by: H.B. Priestly, Provided by Neil Baker.
Information kindly received from Neil Baker.