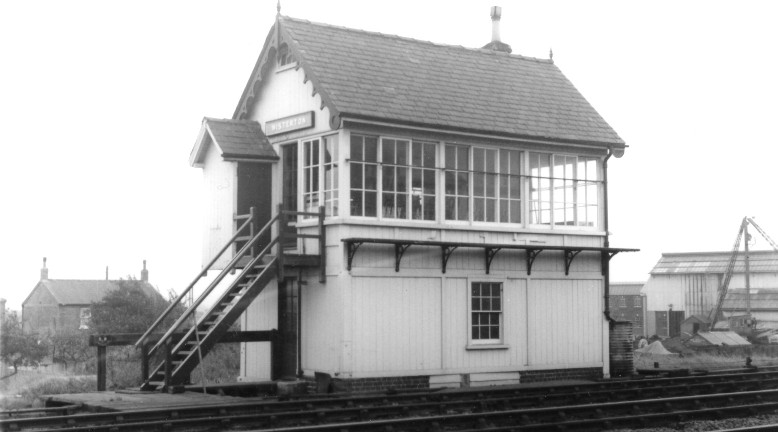 Misterton signalbox pictured in 1960, I'm not sure of closure date but I think it would have closed in 1977 when Beckingham signalbox was resignalled and covered Misterton.
The box was situated at the end of the platform on the up main at Misterton Station.
At the rear of the signalbox is what was 'Jenkins Newall Dunford' yard.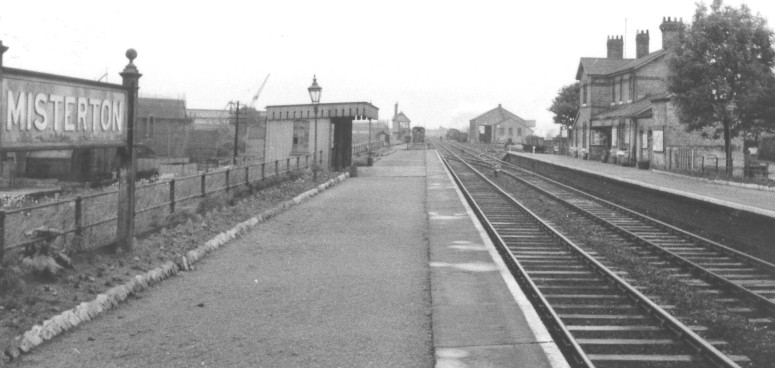 A shot of the platforms at Misterton, and the railway shed to the right is still standing today but is now converted into a four-bed luxury dwelling.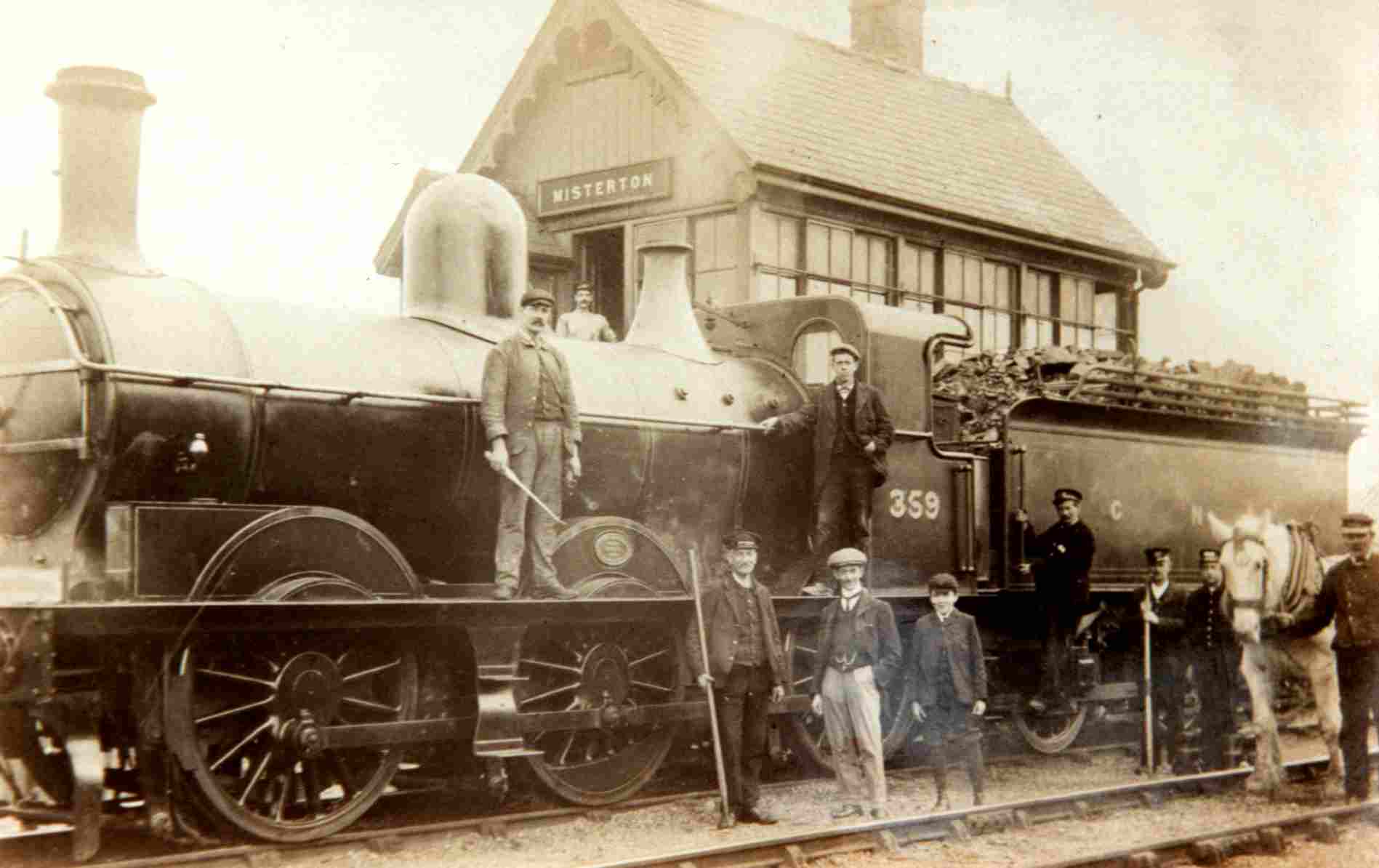 Thanks to my retired colleague Stuart Atkinson advises me that he thinks the date is before 1923, this is because the Loco is badged GNR who ceased to exist in this year.
I have researched some of the pictures on this website, but the research is only as good as the person giving it! So thanks to Stuart for this info, any errors that need correcting are very welcome.