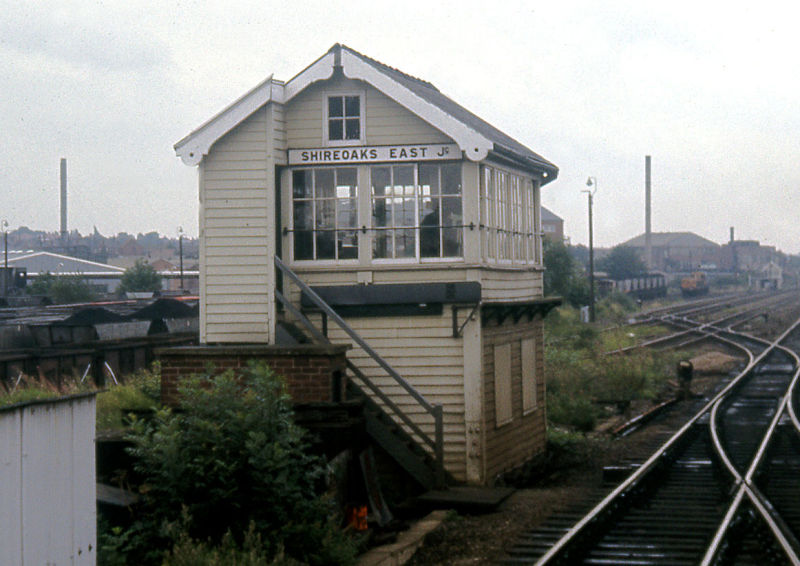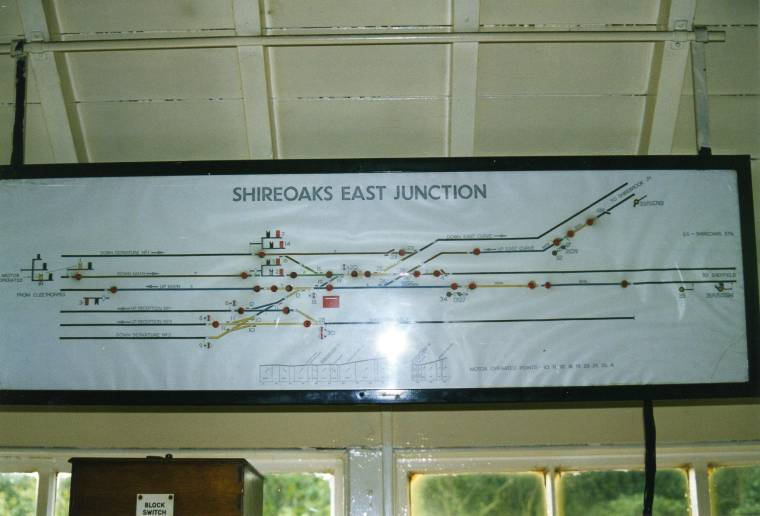 Shireoaks East Jn was quite a large box which controlled a small area with plenty of points.
The box closed around 1997 due to resignalling under the EROS project and saw control transferred to Worksop PSB.
The box was one of a few boxes that were in close succession to one another, these were Manton Wood, Worksop East, Worksop West, Worksop Sidings, Shireoaks Station & Brancliffe.
Only Worksop East and Shireoaks Station boxes remain standing due to being used as emergency crossing controls.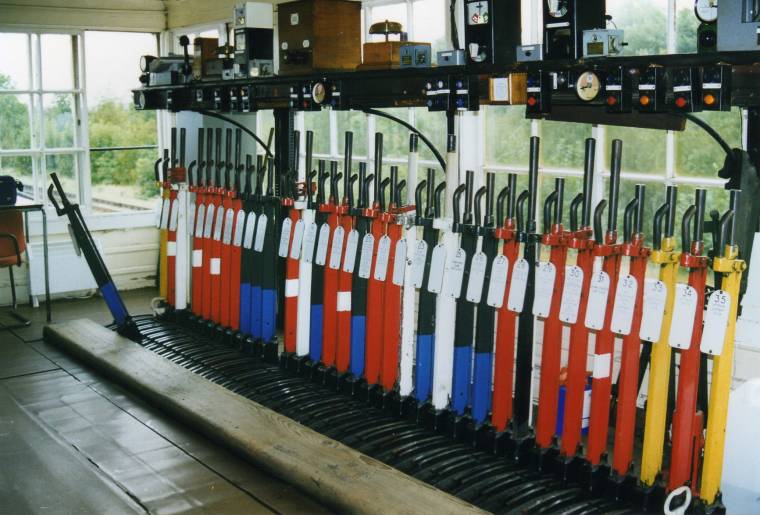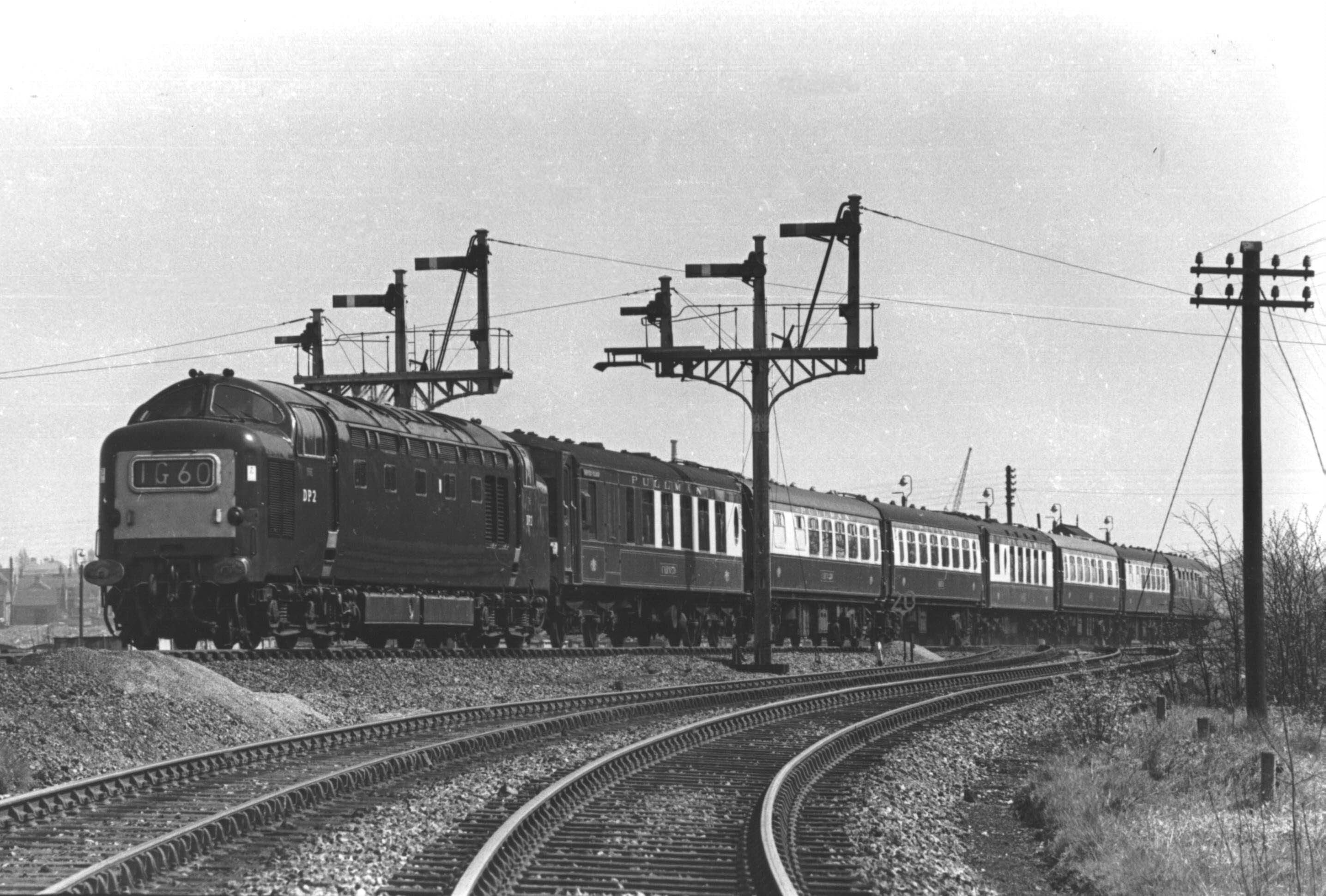 This DP2 (the Master Cutler service from Kings Cross to Sheffield Victoria via Retford) is pictured is just passing over Shireoaks East Jn, the lines in which the photographer is standing are the lines from Woodend Jn (Mansfield line).