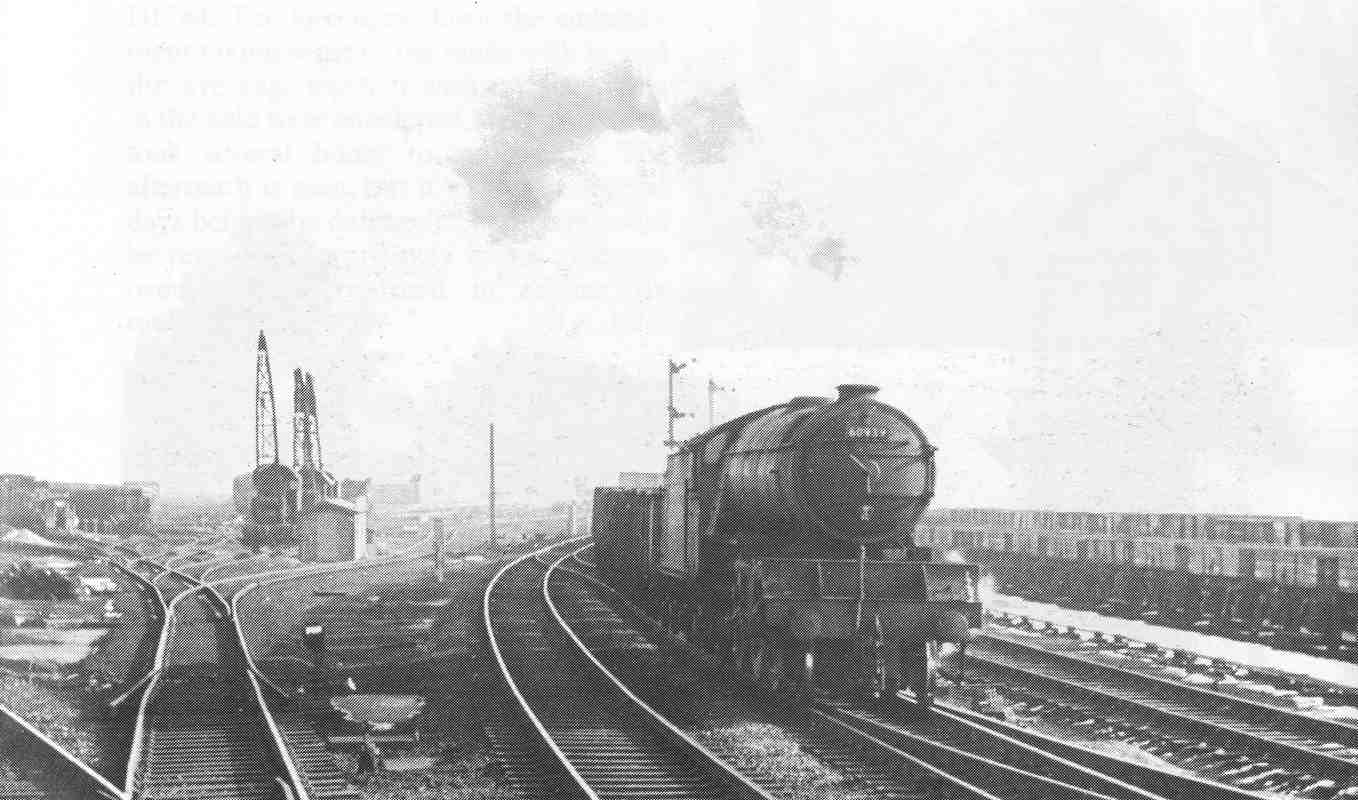 Beighton Train Depot (known locally as Beighton Yard).
The line in which the steamer is on is the current 'Down' Branch line from Beighton Jn to Sheffield Station, this was at one point the main London to Sheffield route. The former panel in Woodhouse Jn signalbox did have 'from London' on it. Unfortunately today it sees very little traffic, although occasionally it does see some 'Class 1' trains (expresses) when they are diverted due to signalling problems or line closures on the current Sheffield to London route.

The line in which the photographer is stood was one of two entrances into the yard, the other being at Beighton Station.

The set of points which have the two rails going either side are known as 'wide-to-gauge' trap points which today are rare.
These were removed in 2009 following the removal of 43 points which took trains from the Lincoln to Sheffield mainline into the former yard.
In 2008 Network Rail applied for planning permission to turn the yard into a state-of-the-art train maintenance depot, but after local opposition it was refused.
Photo by A. Smalley, shared by Neil Baker.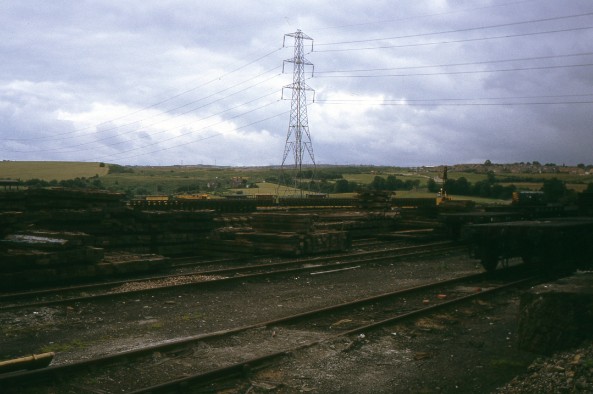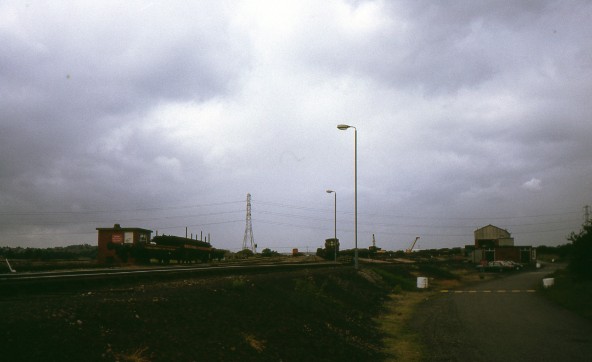 The two pictures above courtesy of Dave Stones, pictured in the eighties in full use. I've been after some pictures of the yard in use so thanks to Dave for sharing!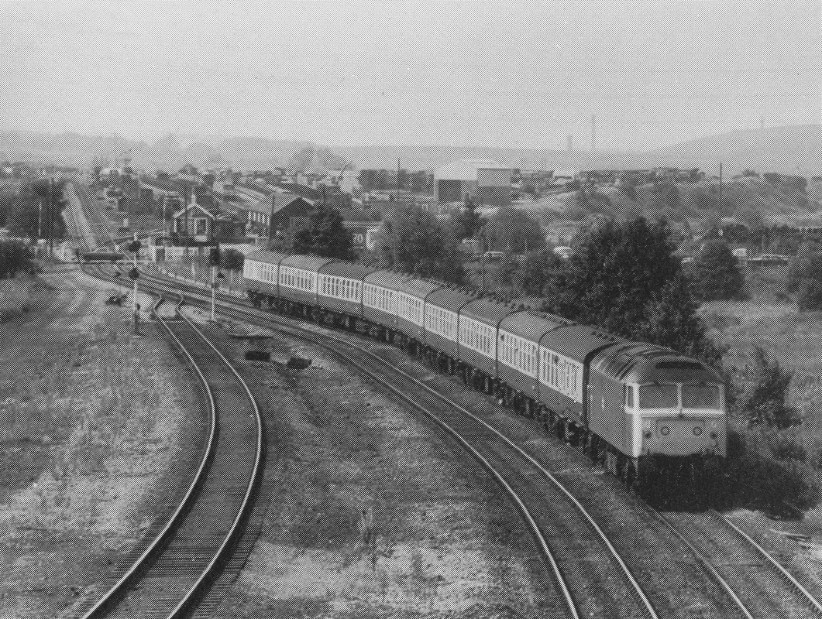 This 1980's shot of Beighton LC and signalbox shows the yard at Beighton in the background in full working order.
Picture by A. R. Kaye, shared by Neil Baker.