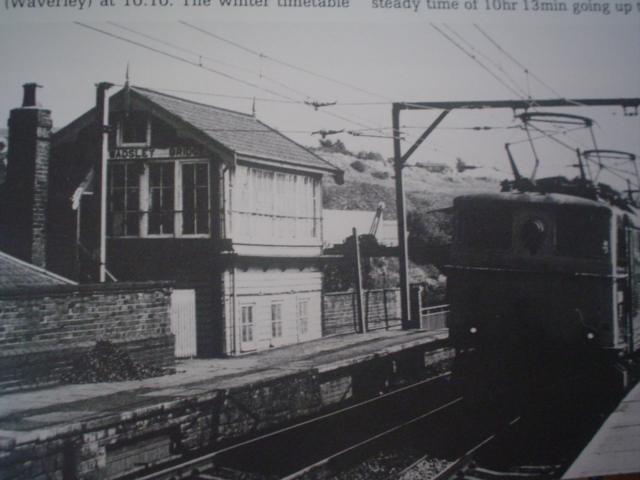 A passenger train passes Wadsley Bridge signalbox in 1980, just three years later the services were withdrawn.
Today nothing remains of the box or station and the line is just a single line to Stocksbidge steel works used only at night.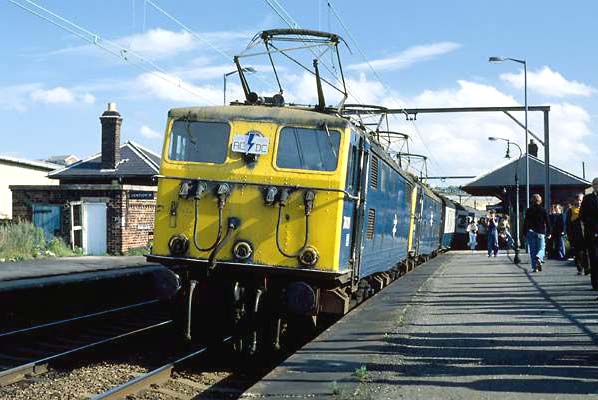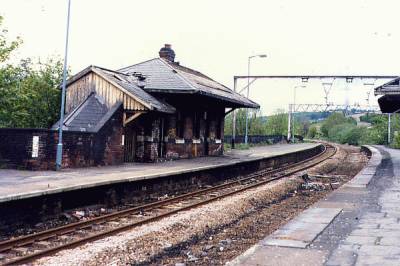 The station pictured in 1986 just three years after passenger carrying services stops and the line is already singled, the station buildings vandalised and the overheads partly dismantled.

The signalbox diagram just shows how big Wadsley Bridge jn and Station once was. Its hard to beleive that this line is now just a singled freight only line open usually at night served by one train.