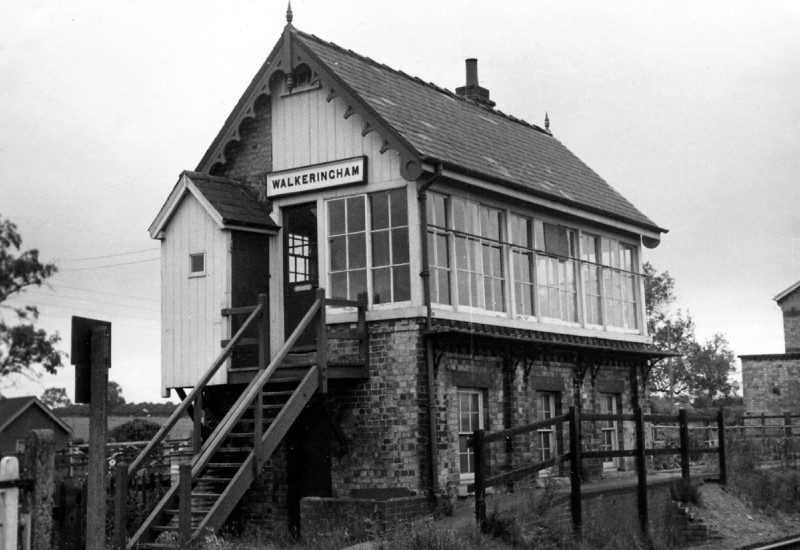 Walkeringham signalbox pictured in 1969.
The box was situated between the crossing and the station building on the downside to Doncaster.
The box was closed in 1977 when control was transferred to Beckingham signalbox.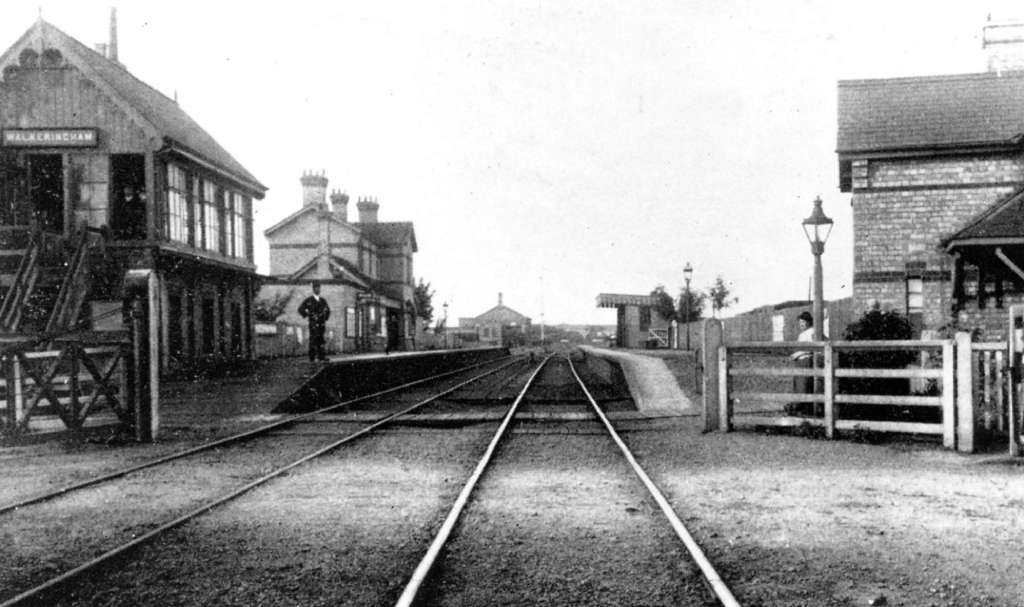 The signalbox and station in full use. Today the crossing is just a locked user worked crossing, the crossing keepers house is a private dwelling and the station buildings are also private dwelling.
Picture courtesy of John Law