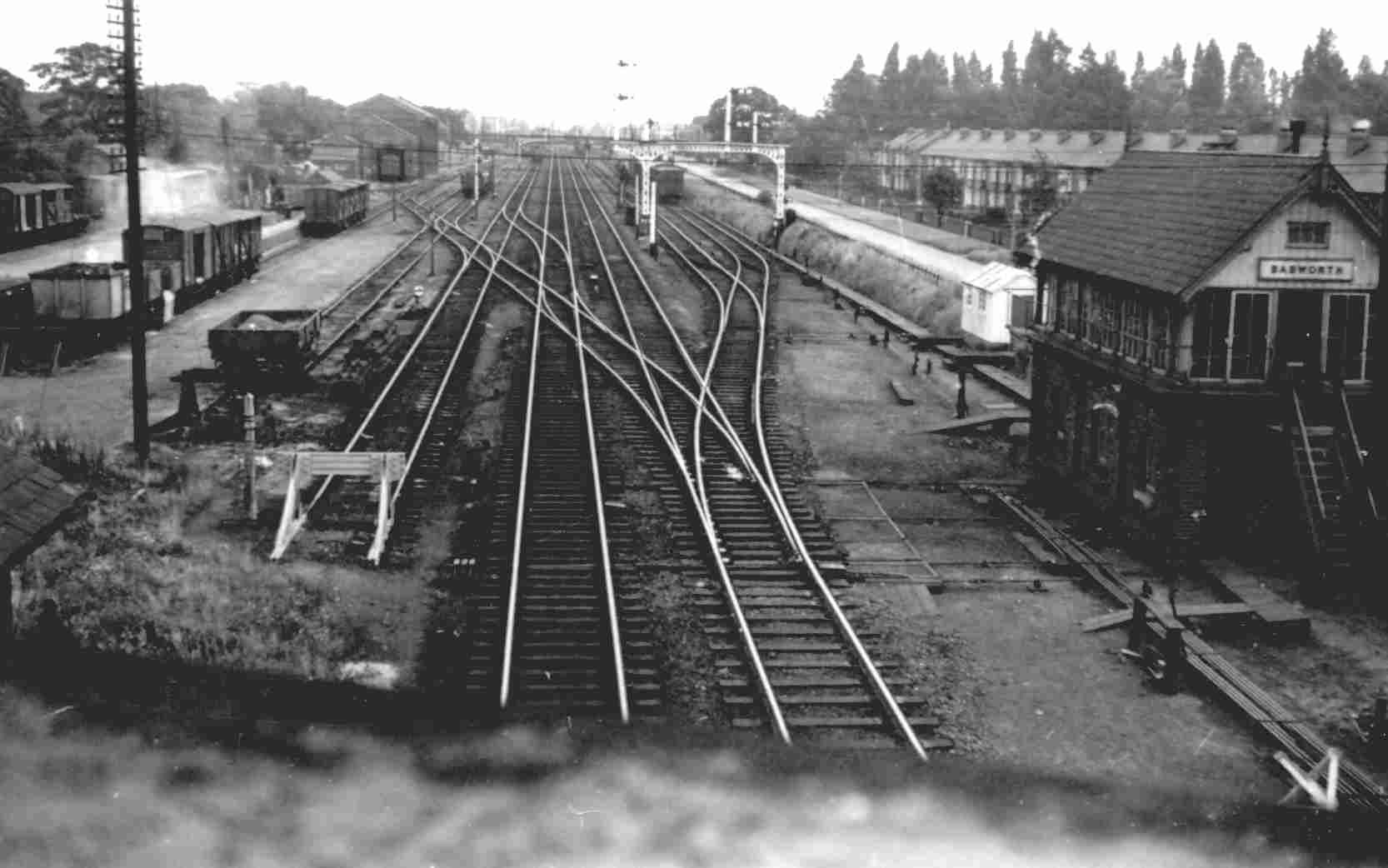 Babworth SB was situated on the LNER at the Northern end of West Carr Road (which can be seen behind the SB).
Before Babworth bridge was built, the box controlled the mechanical gates on the main road between Babworth & Retford.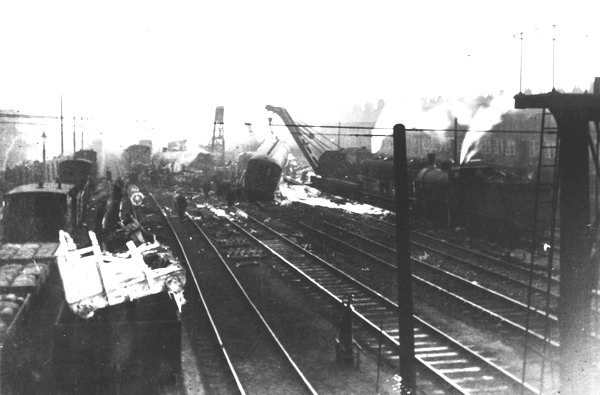 In 1923 a rail crash occurred 340 yards south of the SB.
Unfortunately three rail workers were killed and 17 passengers were seriously injured when an express train ran into the rear of a shunting goods train.
The crash was caused by driver error.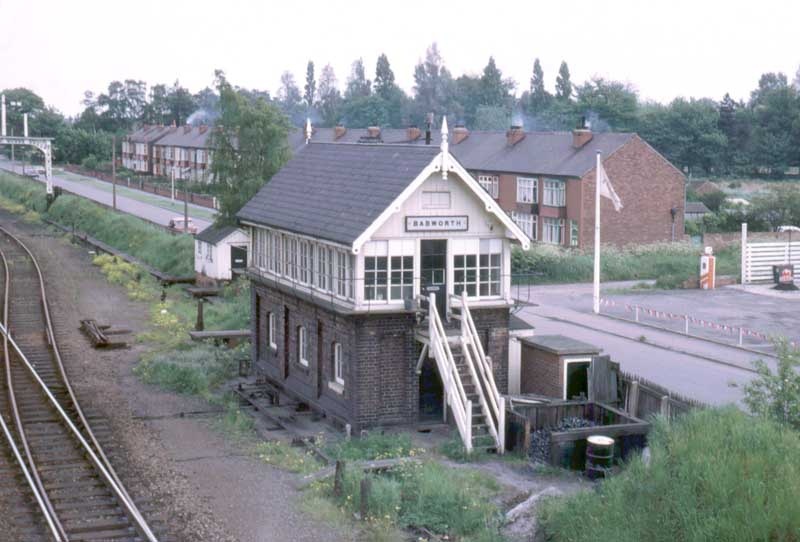 Thanks to Peter Churchman, I have now added these two colour photo's, showing a better view of the box.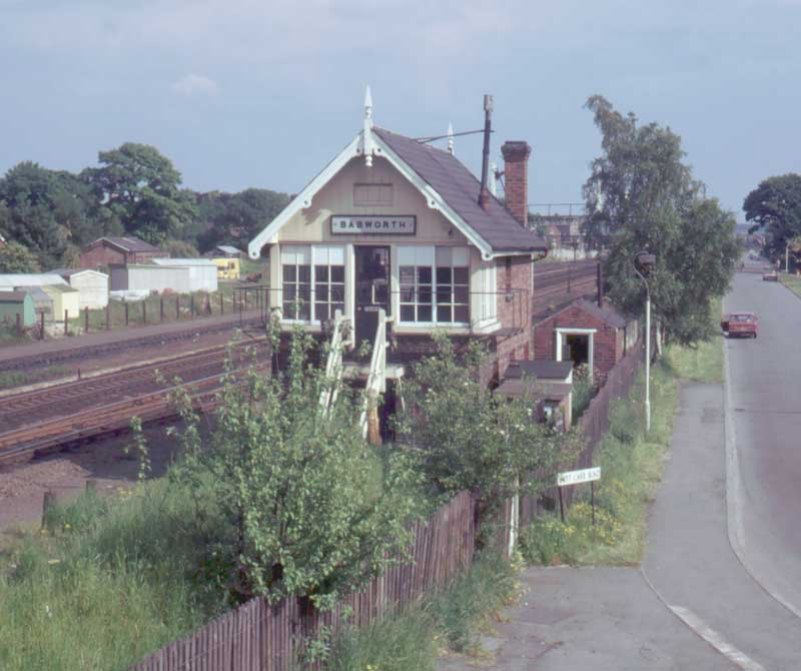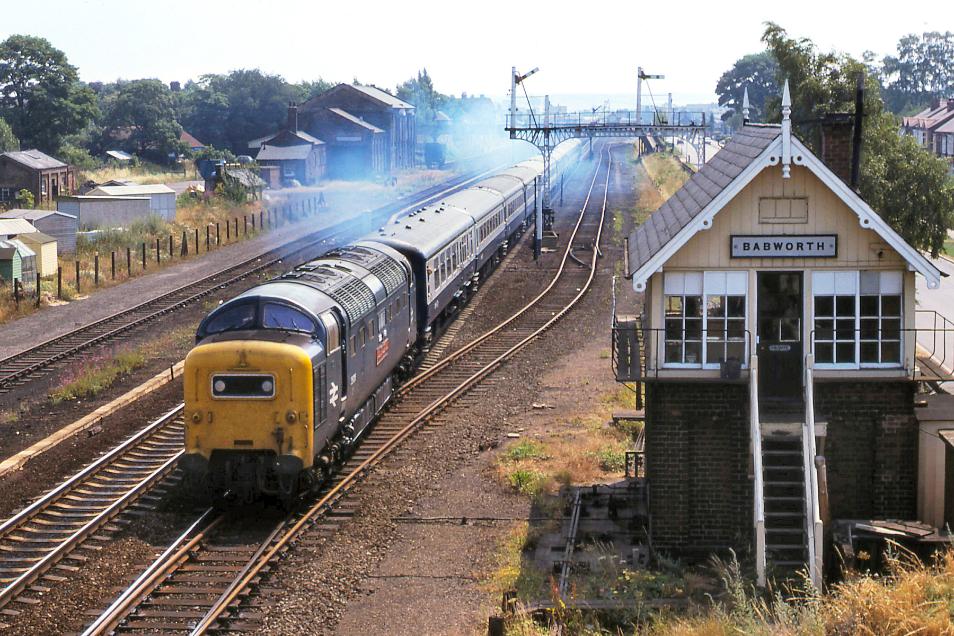 An excellent shot above showing Babworth in its former glory, pictured on the 28th of July 1975. Kindly shared by Trevor Ermel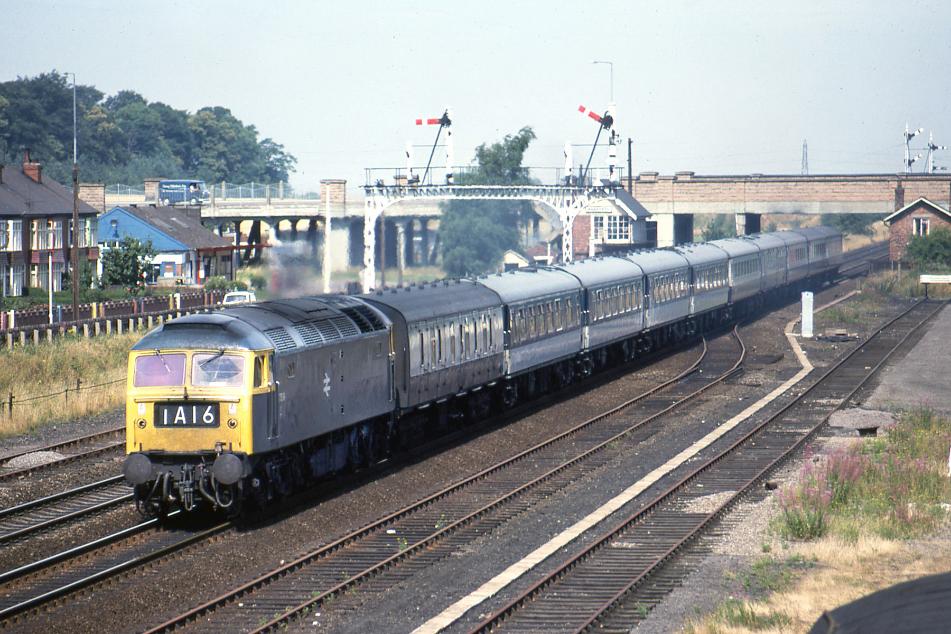 This time a Northernly view of Babworth signalbox, and the Yorkshire Pullman service on the 29th of July 1975. Also the 'new' bridge that replaced Babworth crossing. The bridge support girders on the left werestrengthened and filled in to make an embankment in 1993.
Picture kindly shared by Trevor Ermel.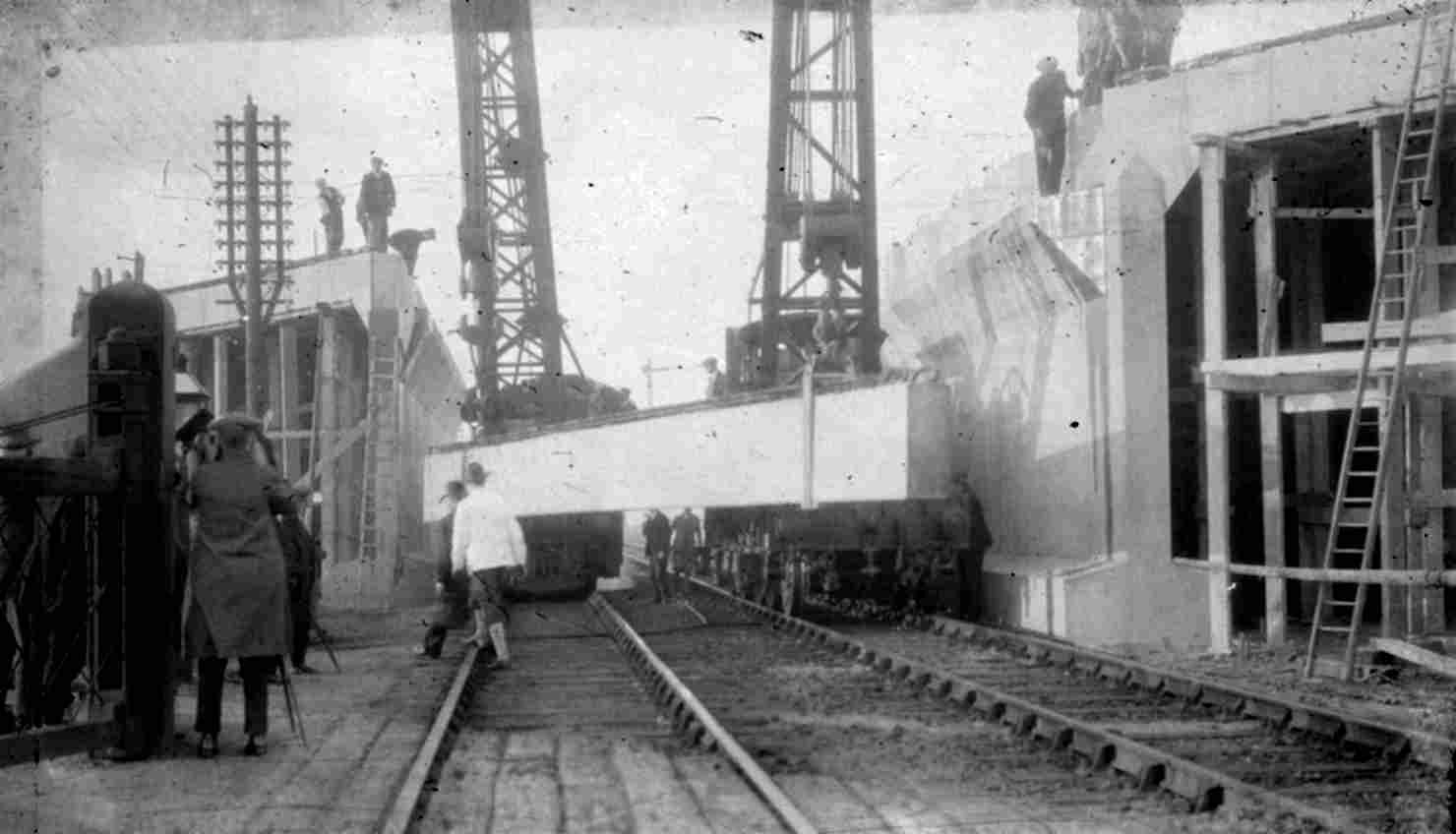 The bridge was built on the 11th of February 1937, this would then divert the main road away from the railway and eventually see Babworth crossing closed and the closure of the SB in later years when upgraded to colourlight signalling in the late seventies.