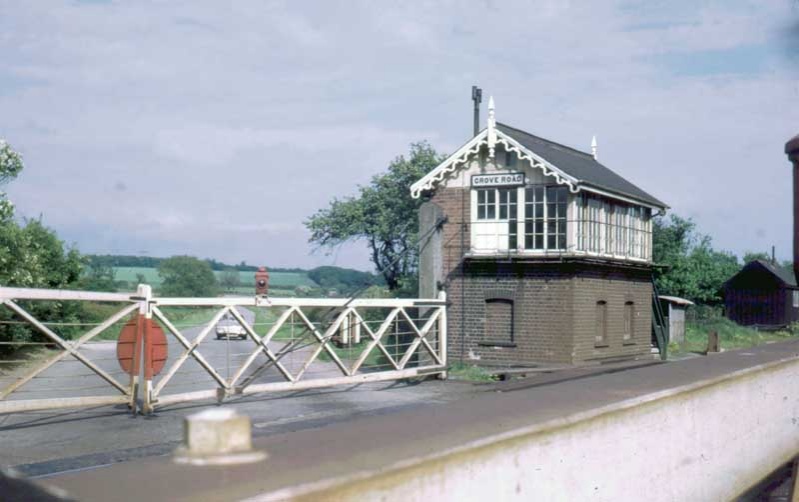 Although Grove Road signalbox is still in situe today used only as a emergency gatebox, this picture shows it in 1975 complete with its mechanical gates.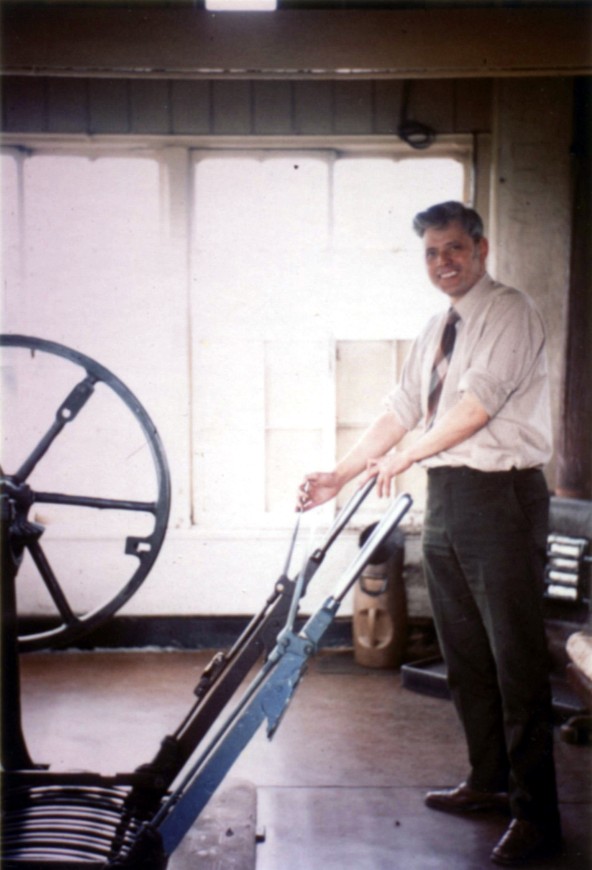 Former signaller Harold Pulford inside a fulling working Grove Road signalbox c.1960.
The box covered a very small area from Retford South signalbox to Gamston signalbox.
Today it is a gatebox which is usually closed and used in an emergency only as it contains a small panel and controls for the crossing.
The crossing today is controlled from Ranskill signalbox via CCTV.
Picture courtesy of Richard Deas (BNNRS)